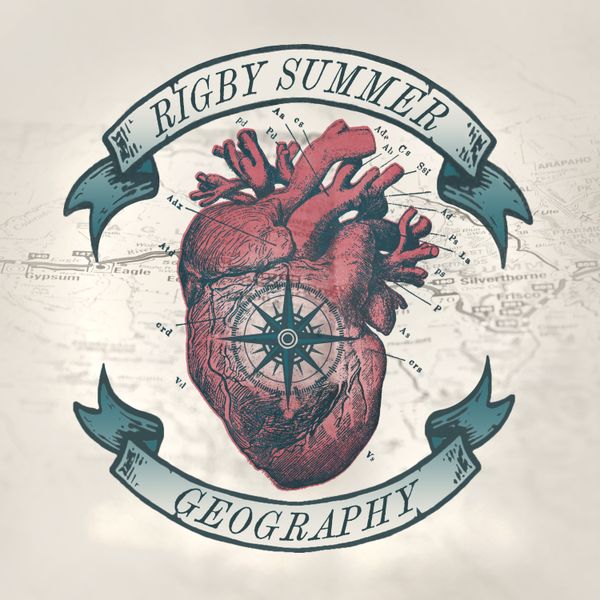 Every year I find that I've missed a few very strong albums that were sent to me for review but for whatever reason (excuse) I didn't get to write about. So I try to rectify the situation buy writing a few capsule reviews before the previous year is too far in the rear view.
2021 saw plenty of roots music for us writing sorts to pontificate about, and I did more than my share. Here is an album that I missed:
Rigby Summer Geography RigbySummer.com
A wanderer, Rigby Summer—formerly of Kansas City and Southern California—has settled in central Oklahoma where she has initiated various musical projects allowing her to workshop her songs and music. Geography appears to be her debut album, and it is a corker. Quietly meditative and intellectually challenging, Summers takes us on a cross-continent journey of memory, reflection, and opportunity, her powerful voice navigating the geography of her experiences. I can see her appealing to listeners of Fervor Coulee favourites like Brandi Carlile, Taylor Rae, Dar Williams, Cheryl Wheeler, and Nobody's Girl. Highlight songs include "Kentucky," "Buy Me A Piano," "Gibson Guitar," and "Rear View Mirror." Put the top down, and let 'er fly. Good stuff.